Healthcare Administration Recruiters
The Leading Healthcare Administration Search Firm – Why Choose Us?
Healthcare Recruiters International is renowned for its success in placing top healthcare administrators. Whether your company is a hospital or health system, our healthcare administration recruiters can help you find top talent to help drive your organization forward. With the right talent in place, you can ensure that your business can maintain organization and order of duties. Don't allow mismanagement and poor business choices define your organization's future. When you invest in finding the right employees, you can build a culture and team that's ready for an uncertain future within the healthcare industry.
Find the Talent Your Need!
Call HCRI's Recruiting Team Today!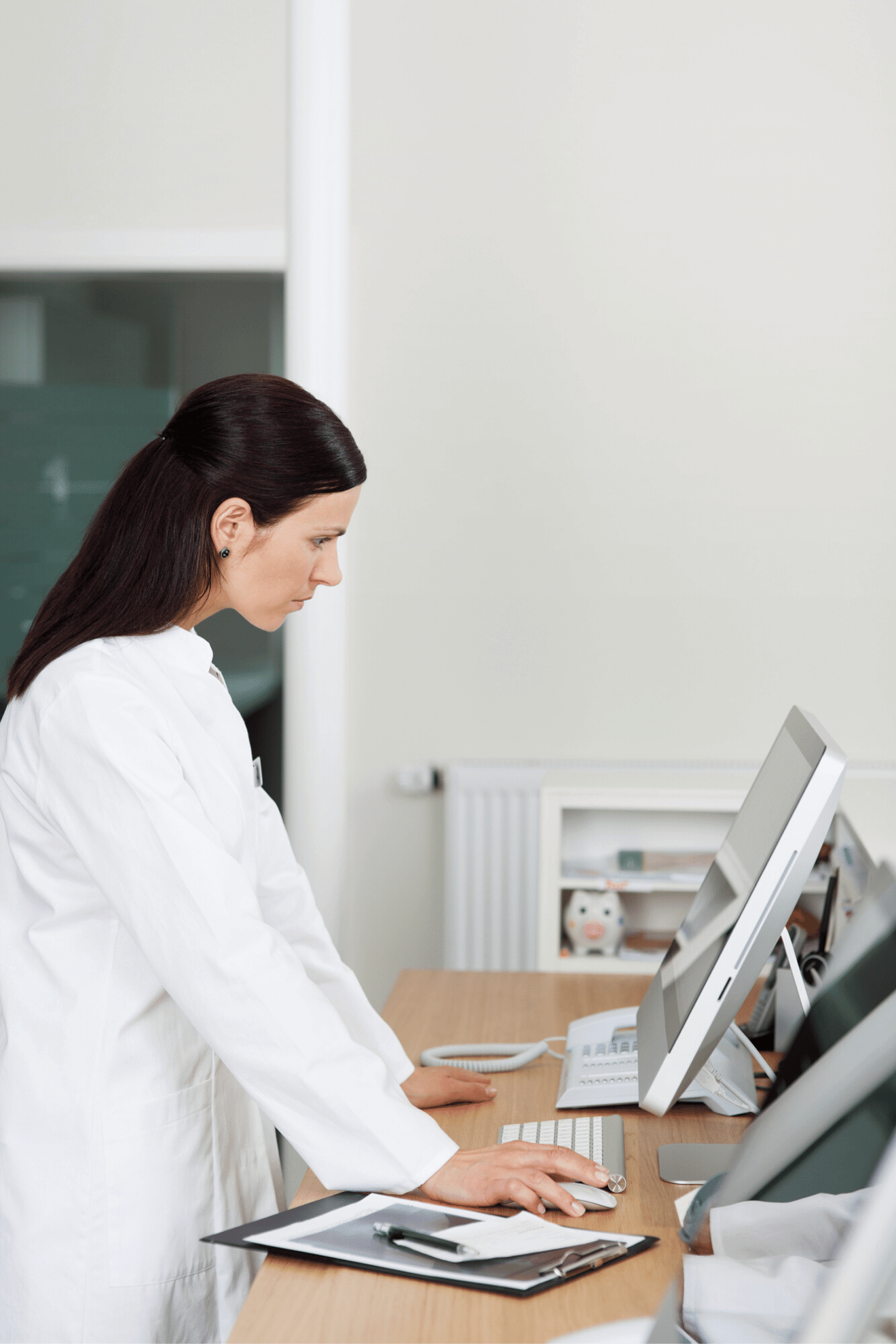 Nationwide Healthcare Administration Headhunters
For over 30 years, Healthcare Recruiters International has been the first choice for nationwide healthcare administration recruiting. The structure and integrity of your healthcare organization's management team can make or break the future success of your business. We've completed thousands of successful healthcare searches using our proven four phase recruiting process.
When Making Placements, HCRI Takes into Account:
Company Culture and Skill Set Match –
HCRI ensures that every healthcare administration candidate is properly vetted to ensure a tight cultural fit at your organization. We understand that it's important that candidates not only process the necessary hard skills, but also display the characteristics and traits that would help them to be successful as part of your company. Just as important as the cultural fit of each candidate is their skill set. We deliver only candidate with the skills your organization needs.
Additional Areas/ Roles We Recruit For
HCRI also specializes in recruiting for the following areas/ roles within the healthcare industry: